Mittwoch, 23. Dezember 2020
Merry Christmas and a Happy 2021 - Stay healthy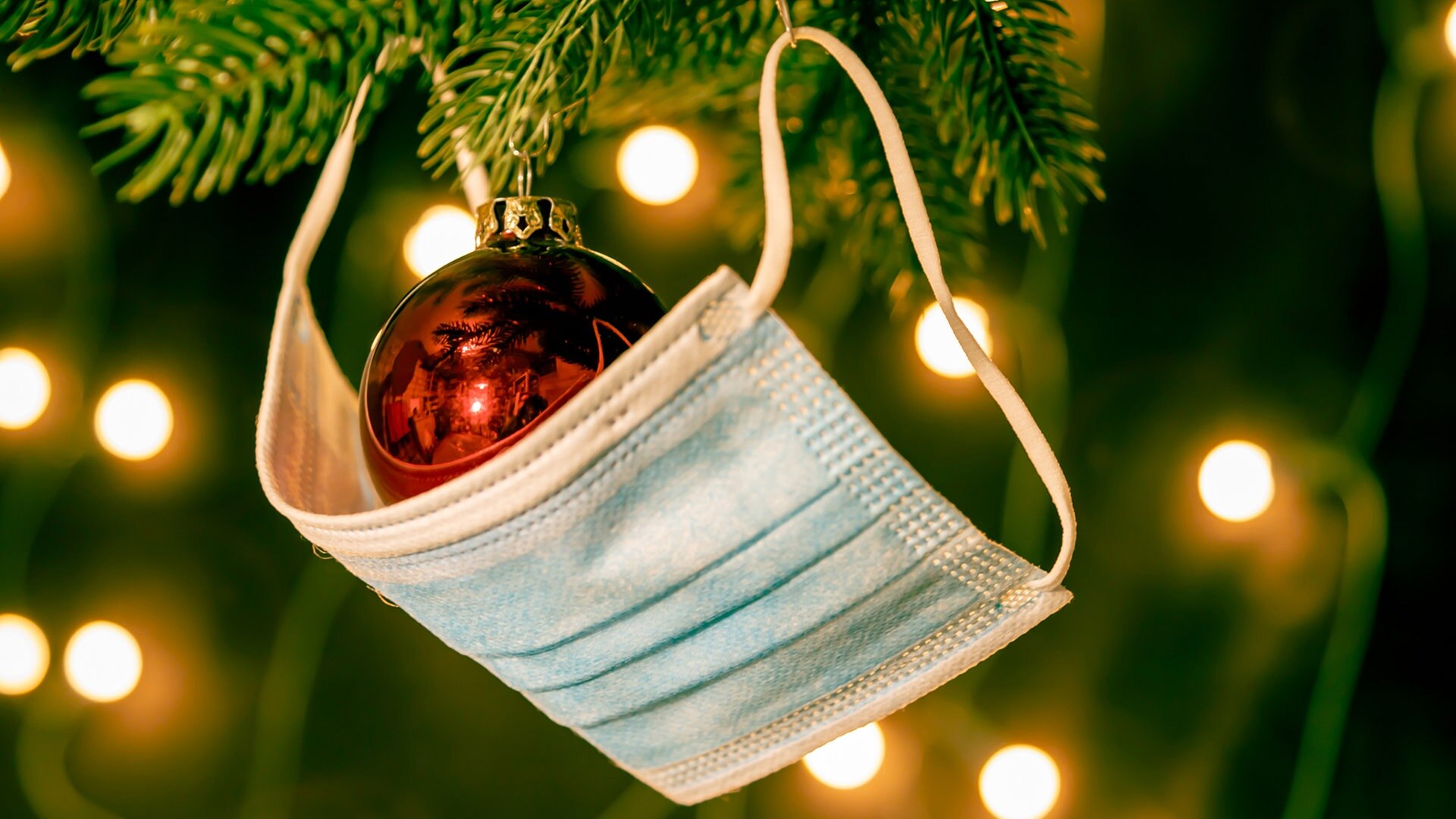 Sure, the first English week of this season could have gone better, but still, despite the defeat last week against Dortmund, we can be sati...
The discussion about Julian Brandt's unfortunate change now flies by quickly. Nevertheless, thanks again to Julian for five and a half f...

The first message of the day is: Next year we will definitely play in an international competition. The second message is: Even though our ...

Some say it was a lackluster victory, others say three points no matter what. What matters is that the Werkself also won their third awa...